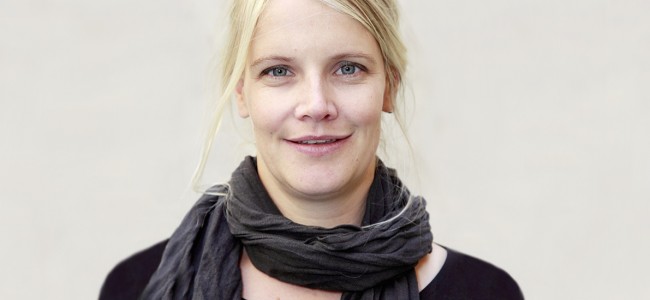 Lecturer

born 1979 in The Netherlands, Dutch citizenship, living together with Hannes and their two children, Lenne (*2006) and Mila (*2009).
Manon Megens studied Cultural and Social Education at the University of Professional Education and Applied Science in Utrecht, The Netherlands, with the concentrations: Cultural Management and Art Education, Thesis: Art education in contemporary Dutch art museums, and English and American Studies (Diplom) at the University of Innsbruck, Austria, with the concentrations: psycho- and sociolinguistics and multilingualism, Thesis: Language attrition after four months of non-use? Emergence of lexical attrition in the English L2 oral production of multilingual learners; since 2004 freelance art educator.
Work experience (selection): 2004 assistant Communication and Art Education in the Tiroler Landesmuseum Ferdinandeum, Innsbruck; 2005 team-coach "art education" – concept design, organization and management for the Tiroler Landesausstellung 05; 2008 – June 2011 freelance art educator in the Galerie im Taxispalais in Innsbruck.
Since Mai member of the research group DYME – Dynamics of Multilingualism with English; since Juli 2011 curator for Communication and Art Education in the Galerie im Taxispalais and groupmember of MIRA – Kids und Kunst (Kids and Art); only recently Dutch Language trainer at BFI Tirol in Innsbruck and chairwoman of Verein Private Kinderkrippe Rasselbande. Manon is mother of three children, Lenne, Mila und Jelou Marie.