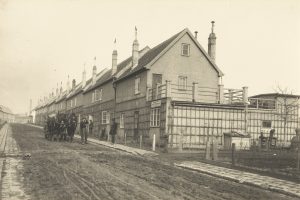 VO Architectural Theory 2 / Bettina Schlorhaufer
In the course, students learn about the political, ideological, artistic and philosophical contexts of architecture, urban planning and landscape in the first half of the 20th century.
PJ Design Studio 3 / Tim Altenhof, Giacomo Pala
Strange Bodies Are buildings today imagined as flexible, open systems because our bodies are conceived as interconnected systems? This is the question we will ask through design and its theory.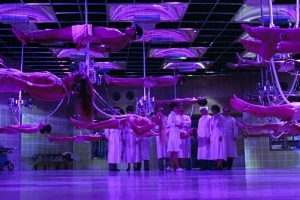 SE Advanced Architectural Design / Eleni Boutsika Palles
FILM <> ARCHITECTURE This seminar will explore the multiple crossings between cinematic vision and architectural theory.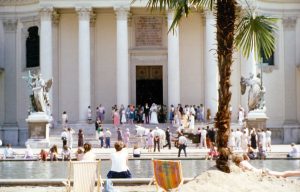 EX Excursion: VIENNA / Bart Lootsma, Tim Altenhof, Eleni Boutsika Palles
Our excursion this summer will bring us to Vienna, where we'll stroll not only through the inner city, discovering some of the gems designed by the Austrian Avant-Garde, but also venture out to explore housing projects from the modern period to the present, spanning the Werkundsiedlung as well as IBA Wien. Every now and then, […]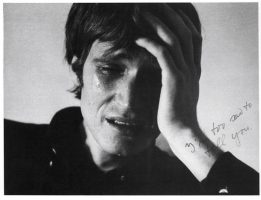 EP Entwurfsstudio 2: Goodbye to Language / Eleni Boutsika-Palles, Bart Lootsma
The theme of the Master Studio of architecturaltheory.eu in the Summer Semester of 2021 is "Goodbye to Language" and will be taught by Eleni Boutsika-Palles and Bart Lootsma. We will make a series of films tracing aspects of architecture that cannot be expressed in drawings or language. And even though we will start the semester […]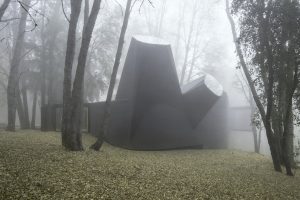 SE Architectural Criticism / Davide Tommaso Ferrando
Nowadays, everyone has free and immediate access to architectural works, just as everyone has the free and immediate possibility to say or write something about them.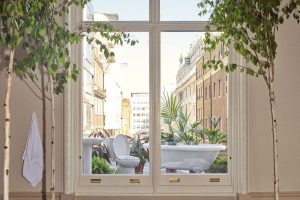 SE Special Section of Architectural Theory / Anna Luison
DOMESTI-CITY Since the spring of 2020, when the first lockdown began, life turned to the inside. During this difficult period, our increasingly saturated homes have hosted a wide variety of functions and activities.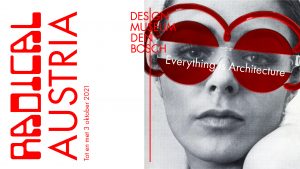 Exhibition Radical Austria / Bart Lootsma
Bart Lootsma, Alexa Baumgartner and Maya Christodoulaki curated the exhibition Radical Austria, on the Austrian avantgarde of the nineteen sixties and early seventies in the Design Museum in Den Bosch.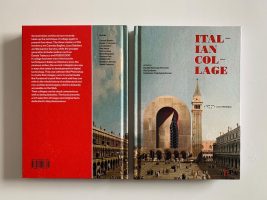 Italian Collage. Architectural Drawings in the Age of Social Media
The latest book by architecturaltheory.eu is Italian Collage, edited by Davide Tommaso Ferrando, Bart Lootsma and Kanokwan Trakulyingcharoen. It's one of the results of a longer, shared interest in the way new media, in this case social media in particular, shape architectural discourse.