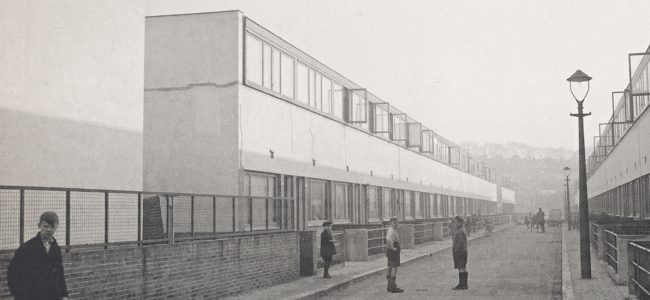 The course provides students with an insight into the political, ideological and philosophical interrelationships of architecture, urban development and landscape of the first half of the 20th century.
The students develop skills on how to derive critical analyses, theoretical strands or approaches from the presented positions.
In the winter semester 2018/2019, Architecturaltheory_2 will be presented on the basis of a new concept. Domestic and foreign guests will be involved in the lecture programme.
Each lecture will be dedicated to a specific topic.
The exact programme will be announced at the beginning oft he semester.
Language: English
Dates: ab dem 16.10.2018, Dienstags, 11.15 – 13.00, HSB 6