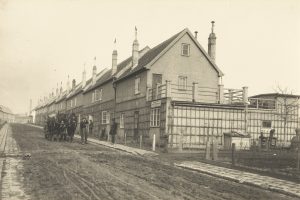 VO Architectural Theory 2 / Bettina Schlorhaufer
In the course, students learn about the political, ideological, artistic and philosophical contexts of architecture, urban planning and landscape in the first half of the 20th century.
SE Special Section of Architectural Theory / Bettina Siegele
Alternative ways of making architecture The seminar deals with alternative practices of architectural production and includes various thematic units such as appropriation, squatting, performance, participation, mediation, and subversion.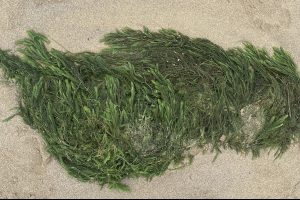 SE Architecture and Philosophy / Marco Russo
It is possible that Félix Guattari (1930-1992) saw in the then still young green movement of the 1980s those revolutionary forces at work that could still straighten out a world that had come apart at the seams in time.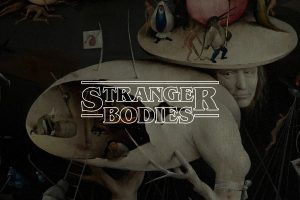 PJ Design Studio 3 / Tim Altenhof, Giacomo Pala
Strange Bodies Are buildings today imagined as flexible, open systems because our bodies are conceived as interconnected systems? This is the question we will ask through design and its theory.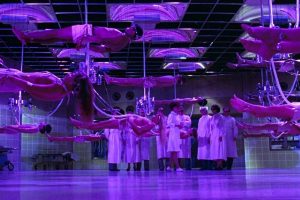 SE Advanced Architectural Design / Eleni Boutsika Palles
FILM <> ARCHITECTURE This seminar will explore the multiple crossings between cinematic vision and architectural theory.
SE Architectural Criticism / Davide Tommaso Ferrando
Nowadays, everyone has free and immediate access to architectural works, just as everyone has the free and immediate possibility to say or write something about them.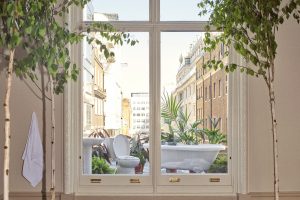 SE Special Section of Architectural Theory / Anna Luison
DOMESTI-CITY Since the spring of 2020, when the first lockdown began, life turned to the inside. During this difficult period, our increasingly saturated homes have hosted a wide variety of functions and activities.