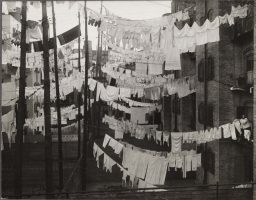 VO Architectural Theory 1 / Bettina Schlorhaufer
Each lecture is dedicated to a specific topic, e. g."How the Other Half Lives", "socialist Utopists", "Americanness", "Bentham's panopticon", etc. Presentation of the respective theme and the most important participants in the respective discourse in connection with the corresponding major works, the main features, and stations of their reception. Development of a fundamental base for […]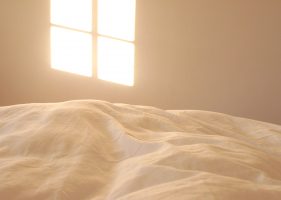 EP Design Studio M1 / Bart Lootsma, Eleni Boutsika, Melanie van der Hoorn
Story Telling / Scenario Planning Over the last decade, storytelling has become an important tool in architecture and urbanism and films and moving content in general are increasingly important in the communication of architecture. According to Jeffrey Inaba, in his editorial to the special issue of Volume dedicated to storytelling, Storytelling has become so important […]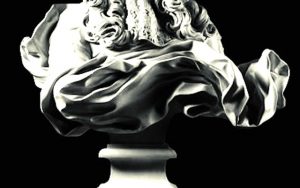 SE Sonderkapitel der Architekturtheorie / Marco Russo
How much theory can architecture take? Or to put it another way: How can philosophical and cultural theoretical approaches help prospective architects in their understanding and handling of architecture? This course is first and foremost a theory clubbing. The aim is to get to know different positions and to reflect and discuss them with regard […]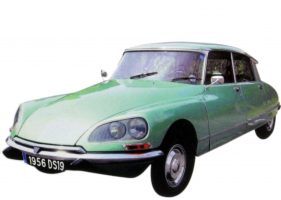 VO Cultural Studies / Mathieu Wellner
"The work that cultural studies has to do, is to mobilize everything that it can find in terms of intellectual resources in order to understand what keeps making the life we live, and the societies we live in, profoundly and deeply anti-humane." (Stuart Hall, 1992) In Cultural Studies, cultural, social, political and media phenomena are […]
Hypnerotomachia Naturae / Giacomo Pala
Giacomo Pala about the dream of nature and the need to think about a possible answer to the question if it possible to imagine a kind of theory going beyond the critical model.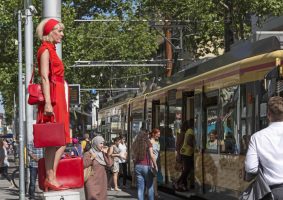 SE Gender Studies / Katerina Haller
GenderSpace – Feminist strategies in space production and appropriation of space.The course analyzes the interconnection of gender, race and class along key texts, blogs and artistic interventions in public space. How is built the city? What are regulations and exclusions – where are gaps? These issues will be reflected along the interdisciplinary gender studies and […]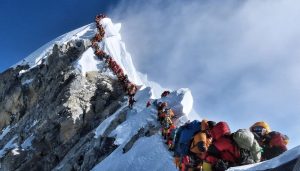 SE Pre-Diploma / Davide Tommaso Ferrando, Alexa Baugartner, Bart Lootsma
Hypnerotomachia Naturae The term Hypnerotomachia comes from the history of literature. In 1499 an author named Francesco Colonna, whose identity remains mysterious to this day, published a novel entitled "Hypnerotomachia Poliphili". This is a work that deals with a special kind of love dream – rather the struggle for love in a dream. In his dream, […]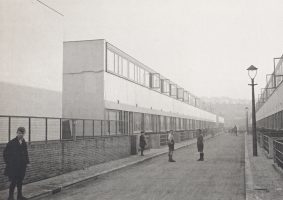 VO Architectural Theory 2 / Bart Lootsma
The course provides students with an insight into the political, ideological and philosophical interrelationships of architecture, urban development and landscape of the first half of the 20th century. The students develop skills on how to derive critical analyses, theoretical strands or approaches from the presented positions. In the winter semester 2018/2019, Architecturaltheory_2 will be presented […]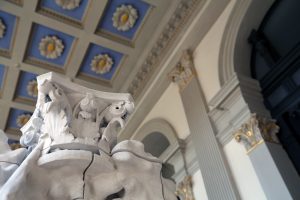 After Nature / Bart Lootsma
During the exhibition Schönheit vor Weisheit, Das Wissen der Kunst und die Kunst der Wissenschaft, in Fall and Winter 2019/2020 architecturaltheory.eu, the department for architectural theory at the University of Innsbruck, works in the Ferdinandeum in Innsbruck. An introduction to our project.