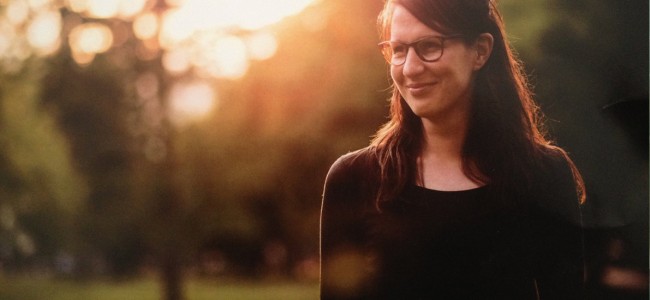 Project AssistantBorn in 1986 in Innsbruck, studies in the field of architecture at the Leopold Franzens University Innsbruck as well as in the fields of photography at the "International Centre of Photography" New York, at the "Prager Fotoschule" Linz and the "academy of applied photography" Graz.
The Thesis "Designing the Migropolis" was supervised by Univ.-Prof. Bart Lootsma and Peter Volgger and was developed within a research project of Peter Volgger funded by the "Nachwuchsförderung der Leopold Franzens Universität".
Teaching at the Institute for architectural theory as well as participation within Projects funded by the FWF. Collaborating in different architectural offices in Innsbruck and Zurich and in the fields of Marketing and PR. Currently lives as an Architect and Photographer in Graz, Austria.