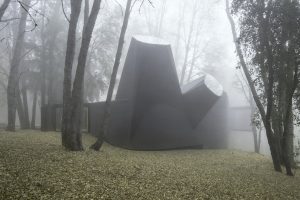 SE Architectural Criticism / Davide Tommaso Ferrando
Nowadays, everyone has free and immediate access to architectural works, just as everyone has the free and immediate possibility to say or write something about them.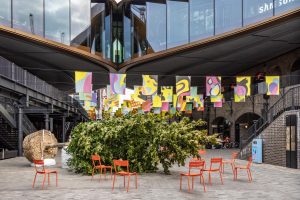 SE Special Section of Architectural Theory / Bettina Siegele
Alternative ways of making architecture The seminar deals with alternative practices of architectural production and includes various thematic units such as appropriation, squatting, performance, participation, mediation, and subversion.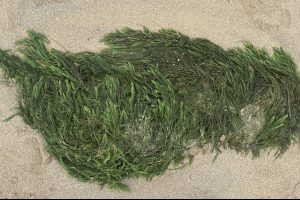 SE Architecture and Philosophy / Marco Russo
It is possible that Félix Guattari (1930-1992) saw in the then still young green movement of the 1980s those revolutionary forces at work that could still straighten out a world that had come apart at the seams in time.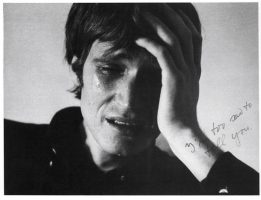 EP Entwurfsstudio 2: Goodbye to Language / Eleni Boutsika-Palles, Bart Lootsma
The theme of the Master Studio of architecturaltheory.eu in the Summer Semester of 2021 is "Goodbye to Language" and will be taught by Eleni Boutsika-Palles and Bart Lootsma. We will make a series of films tracing aspects of architecture that cannot be expressed in drawings or language. And even though we will start the semester […]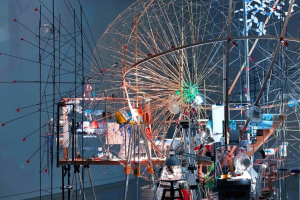 SE Advanced Architectural Theory: OUT OF SCALE / Eleni Boutsika Palles
In this seminar we will engage with architectural and artistic projects that reframe our perceptions of the environments we inhabit using scale shifts. With a special focus on the translation of theoretical concepts into spatial probes, we will look into examples from art and architecture where familiar objects or actions are displaced from their original […]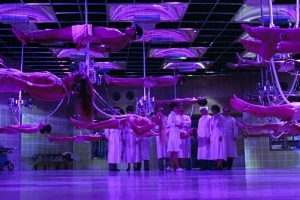 SE Advanced Architectural Design / Eleni Boutsika Palles
FILM <> ARCHITECTURE This seminar will explore the multiple crossings between cinematic vision and architectural theory.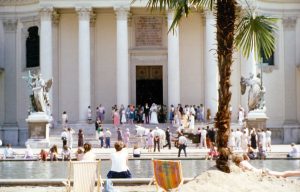 EX Excursion: VIENNA / Bart Lootsma, Tim Altenhof, Eleni Boutsika Palles
Our excursion this summer will bring us to Vienna, where we'll stroll not only through the inner city, discovering some of the gems designed by the Austrian Avant-Garde, but also venture out to explore housing projects from the modern period to the present, spanning the Werkundsiedlung as well as IBA Wien. Every now and then, […]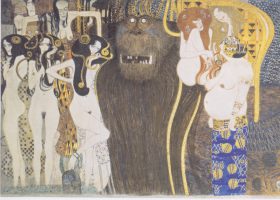 VO Architectural Theory 2 / Bart Lootsma
In this course, students gain insight into the political, ideological, artistic and philosophical contexts of architecture, urban planning and landscape in the first half of the 20th century. Students develop skills in how critical analyses, theoretical strands or approaches can be derived from the positions presented. This academic year, the lectures Architectural Theory 2 and […]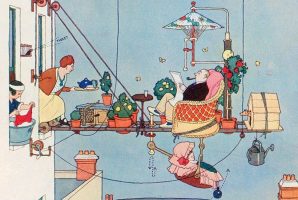 EP Design Studio 3: ArchiComicals / Giacomo Pala, Bettina Siegele, Eleni Boutsika Palles
Playfulness: The irony, the comical, the grotesque and the marvel, the fantastic, the joke, the gimmickry, and the absurd transformation of things. These are going to be the keywords accompanying us throughout this year's Bachelor studio at architectural theory.