Hypnerotomachia Naturae / Giacomo Pala
Giacomo Pala about the dream of nature and the need to think about a possible answer to the question if it possible to imagine a kind of theory going beyond the critical model.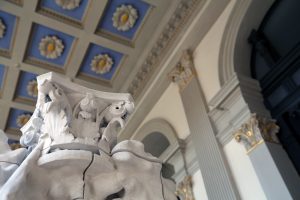 After Nature / Bart Lootsma
During the exhibition Schönheit vor Weisheit, Das Wissen der Kunst und die Kunst der Wissenschaft, in Fall and Winter 2019/2020 architecturaltheory.eu, the department for architectural theory at the University of Innsbruck, works in the Ferdinandeum in Innsbruck. An introduction to our project.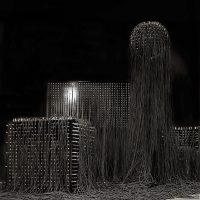 Symposium: Connected/Augmented/Fictional
On the ninth of April 2019, architecturaltheory.eu organizes a symposium on different relationships between architecture and digital media, whether it's the impact of the Internet, the ability to add meaning and atmospheres, or the opportunities to make invisible things visible and create fictions. Digital technology encompasses such a vast field today that in architecture it […]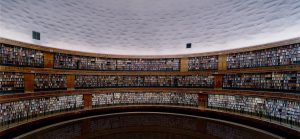 SE Architectural Theory M / Bart Lootsma
European architectural theory has a long tradition that goes back at least to Vitruvius. The academic institutionalization of architectural theory in Europe, however, is a relatively new phenomenon that only began in 1967 in Germany and Switzerland, and in the United States at the end of the 1970s. In the summer semester of 2019, Architekturtheorie […]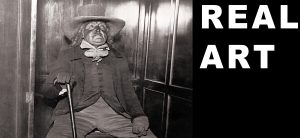 SE The Theory of Art / Thomas Feuerstein
REAL ART In recent years, biological organisms, methods from the sciences and "real" processes are increasingly becoming the material of art. Regardless of tendencies of a new realism in philosophy, questions arise about a new realism in art: how do the new correspondences between art and science, fact and fiction, construct themselves in contemporary art […]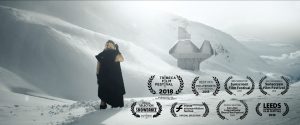 UI – Soon we will all be One
Tuesday April 9 2019, architectural theory.eu presents a screening of Johannes Mücke's short film UI – Soon we will all be One. When hard-bitten ranger Kira is sent out on another patrol mission, she discovers a mysterious, large object in the vastness of Antarctica. Little does she know that inside this object waits a lethal trap […]
EP Design Studio M1 / Bart Lootsma, Bettina Siegele
Space production and heterotopias The Master Studio offered by Architekturtheorie deals with architectural heterotopias: Constellations of spaces with specific scenarios, programs, atmospheres, lifestyles and freedoms that form spaces for specific subcultures, lifestyles and individuals. The studio consists of 3 sections. In the first section texts are read together and summarized concerning spatial production and heterotopias. […]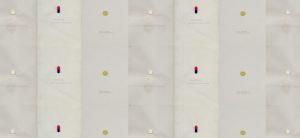 SE Gender Mainstreaming in Architecture / Alexa Baumgartner
The discussion about gender and sexuality in architecture is influenced by the dualistic model: woman and man, interior and exterior, object and subject, emotional and rational, body and mind, nature and technology, tradition and innovation. At least since the movements of the 1968ies, it is tried to dissolve this dualistic approach and expand the idea […]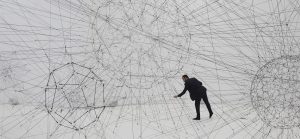 SE Design Theory / Davide Tommaso Ferrando
Architecture into the Universe of Social Networks Since the 1990s, the relationship between architecture and media has become the object of interest of a growing community of scholars and designers. Nevertheless, the vast majority of researches on the topic tend to address traditional media such as books, magazines and fanzines. Therefore, an important question emerges: […]