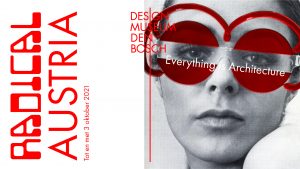 Exhibition Radical Austria / Bart Lootsma
Bart Lootsma, Alexa Baumgartner and Maya Christodoulaki curated the exhibition Radical Austria, on the Austrian avantgarde of the nineteen sixties and early seventies in the Design Museum in Den Bosch.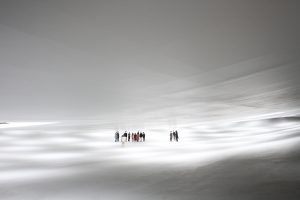 SE Architectural Criticism / Davide Tommaso Ferrando
Nowadays, everyone has free and immediate access to architectural works, just as everyone has the free and immediate possibility to say or write something about them.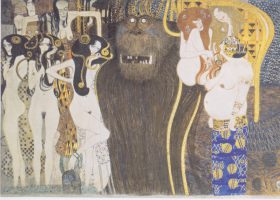 VO Architectural Theory 2 / Bart Lootsma
In this course, students gain insight into the political, ideological, artistic and philosophical contexts of architecture, urban planning and landscape in the first half of the 20th century. Students develop skills in how critical analyses, theoretical strands or approaches can be derived from the positions presented. This academic year, the lectures Architectural Theory 2 and […]
EP Design Studio 3: ArchiComicals / Giacomo Pala, Bettina Siegele, Eleni Boutsika Palles
Playfulness: The irony, the comical, the grotesque and the marvel, the fantastic, the joke, the gimmickry, and the absurd transformation of things. These are going to be the keywords accompanying us throughout this year's Bachelor studio at architectural theory.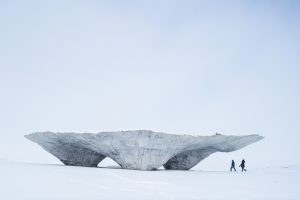 SE Architectural Criticism / Davide Tommaso Ferrando
Contemporary Practices I Nowadays, everyone has free and immediate access to architectural works, just as everyone has the free and immediate possibility to say or write something about them. Digital platforms, websites, webzines, blogs, curated archives, Pinterest boards, Instagram profiles, Facebook groups, YouTube channels, Apps, Videogames… all these and other tools have expanded the quantity, […]
EP Entwurfsstudio 2: Goodbye to Language / Eleni Boutsika-Palles, Bart Lootsma
The theme of the Master Studio of architecturaltheory.eu in the Summer Semester of 2021 is "Goodbye to Language" and will be taught by Eleni Boutsika-Palles and Bart Lootsma. We will make a series of films tracing aspects of architecture that cannot be expressed in drawings or language. And even though we will start the semester […]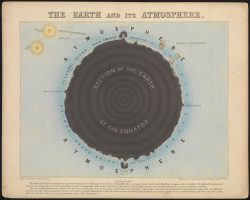 SE Special Section of Architectural Theory / Tim Altenhof
In 1644, the Italian physicist Evangelista Torricelli built the first mercury barometer showing that air could be weighed. His conclusion that "we live submerged at the bottom of a sea of air" was a direct corollary to his invention. Everything we do and build and think takes place in this aeriform ocean, which, often held […]
EX Excursion Vienna / Nina Rattensperger, Bart Lootsma
Our excursion takes this semester place in beautiful Vienna! In September, we would like to give you a look behind the scenes in museums and of course at architectural highlights. (Housing) projects of the turn of the century, the 20ies, as well as newer, contemporary projects will be on the program, we are looking forward […]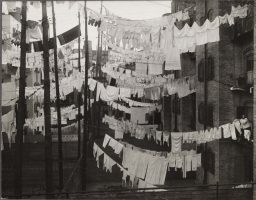 VO Architectural Theory 1 / Bettina Schlorhaufer
Each lecture is dedicated to a specific topic, e. g."How the Other Half Lives", "socialist Utopists", "Americanness", "Bentham's panopticon", etc. Presentation of the respective theme and the most important participants in the respective discourse in connection with the corresponding major works, the main features, and stations of their reception. Development of a fundamental base for […]